310.819.3250

103 S Robertson Blvd. Los Angeles, CA 90048
Main Content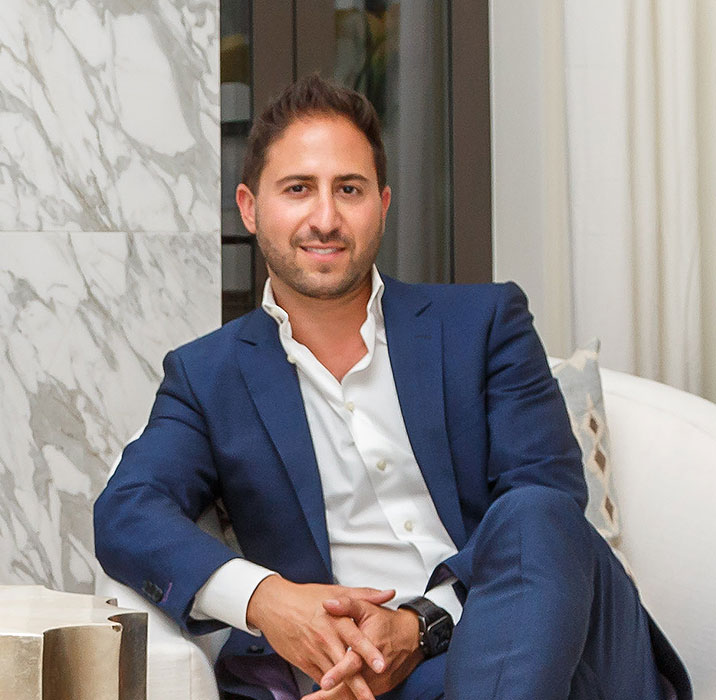 Straight into the entertainment industry and quickly became one of the youngest talent agents in Hollywood. Matthew Altman is an accomplished licensed real estate agent in California and a member of The Altman Brothers, ranked the #12 Real Estate Team in the U.S. by The Wall Street Journal and among the Top 20 Teams in the country the past several years. He also continues to win viewers' hearts alongside his brother Josh as a co-star of the hit Bravo TV real estate reality series, "Million Dollar Listing Los Angeles."
Their success is attributed to their core mission, to provide the best customer service possible. "The Altman Brothers are not looking to sell someone a home, but rather, to sell the dream/lifestyle. We look at each deal as the first of many transactions, by building a relationship, and we treat every client the same, whether we're representing a $1M or $20+ million-dollar property." Matthew Altman is known for offering clients exclusive white glove, VIP treatment.
Originally from Boston, MA, Matt received a BA in Communications from the University of Colorado, where he had the opportunity to play for one of the top programs in the country Colorado Buffaloes. After graduation, Matt ventured to Los Angeles where he started an illustrious career as one of the youngest talent agents in Hollywood. Working at the powerhouses Creative Artist Agency and Gersh Agency, he interacted with a high-profile, influential clientele in all industries and enjoyed every minute. His side passion for flipping properties turned into a full-time career in real estate in 2008, inspired by his eye for potential.
Selling homes to his network of Hollywood elite, from actors, writers, directors and producers to studio heads, has given Matt an edge in the business. His hard work, fortitude and persistence are focused on what is ultimately best for his clients; and his achievements stem from his genuine care for them, ensuring that they come first. Matt learned a long time ago that his success is not derived from selling luxury homes. He is confident that through his love for his craft and dedication to his clients, he can position and guide people to a better financial future. His love for real estate is contagious, and shines through in every single transaction.
Today Matt has grown in an unimaginable way and can clearly be proud of as a devoted husband, son, brother, and new father of twins.
Click
Click
Click
Click
Get in Touch
Request Details
Tell us how to reach you and we'll get back in touch.
Get in Touch
Schedule A Showing
Tell us how to reach you and we'll get back in touch.
Current My Listing Manager Member Log In Here
Create Your Account. It's free and only takes A minute