310.819.3250

103 S Robertson Blvd. Los Angeles, CA 90048
Main Content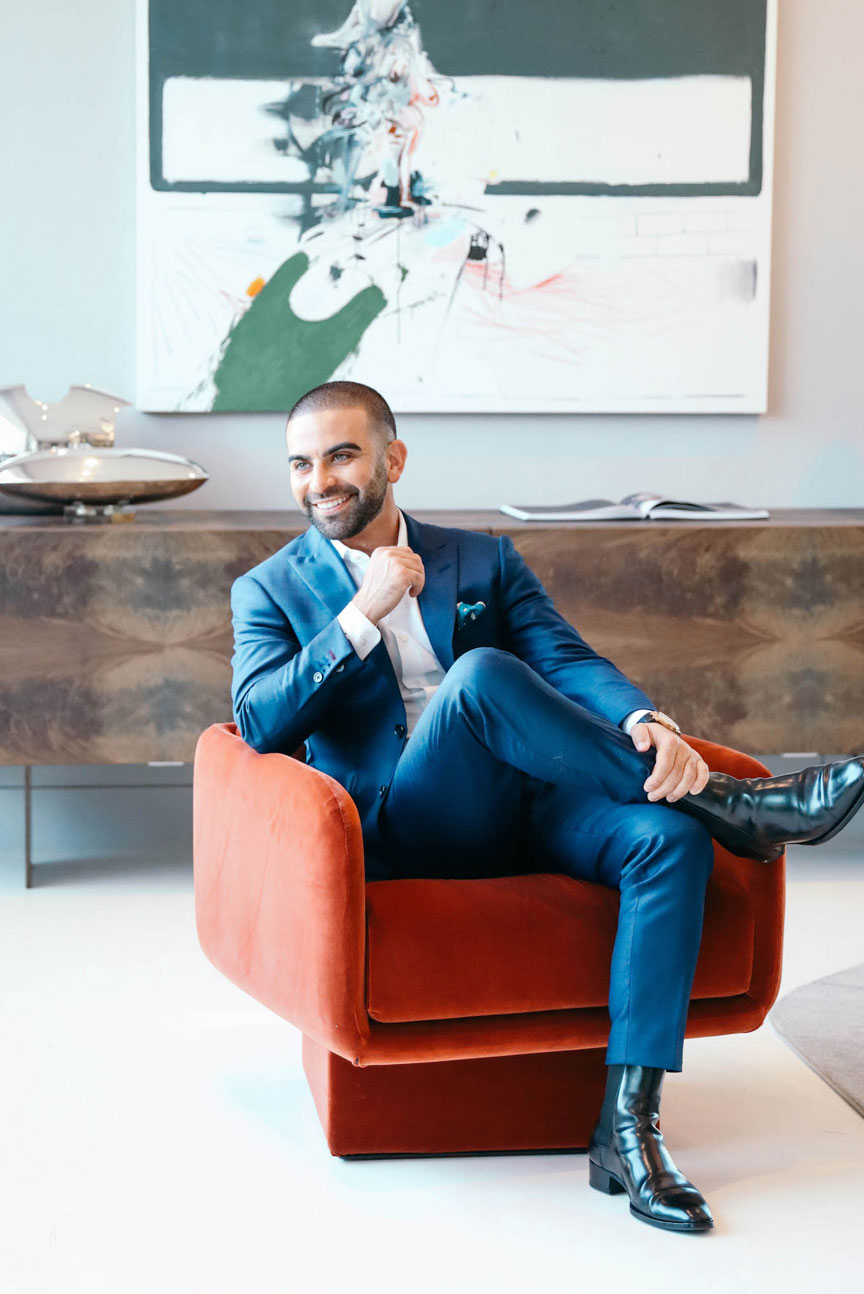 As Partner of The Altman Brothers, Jacob Greene is a dominant force within the Los Angeles Luxury Real Estate Community. With over a decade of industry experience, Jacob has built his business from a young age using firsthand expertise working alongside Josh and Matt Altman in the initial stages of his career- quickly mastering the art of buying, selling, and investing real estate. In 2022 alone, Jacob sold over $191,000,000 in residential real estate. Only halfway through 2023, Jacob has sold over $144,000,000. He is a force to be reckoned with, constantly breaking records and hitting major milestones in his business.
Collectively, The Altman Brothers have sold over 5 billion and have been named by The Wall Street Journal as one of the World's Top Real Estate Teams. Backed by powerhouse brokerage Douglas Elliman, the second largest residential brokerage in the United States and on the top team at Douglas Elliman, Jacob has the power of real estate synergy at his side and brings tremendous value to the table.
Jacob was born and raised in Los Angeles and it shows. He has his finger on the City's pulse and prides himself on being able to navigate the city from every angle ranging from nightlife, hospitality, art, and cuisine. His vast network of elite and diverse social scenes has become his strength and advantage when managing elite high- profile clients, with the utmost respect for privacy. His wholistic approach to "intelligent advisory," however, is based in numbers and statistics, where he feels "there is no substitute for the facts." He has an unmatched grasp on property value and is involved in continuing education that separates him any of his competition. While Jacob's expertise is expansive- he is considered one of the preeminent agents in the Hollywood Hills, and Platinum Triangle- Consisting of Beverly Hills, Holmby Hills, and Bel Air.
Jacob has been featured among the top elite agents within the greater Los Angeles area and has made countless appearances on Bravo's Million Dollar Listing and has been featured on the Wall Street Journal, The Real Deal, Mansion Global, Bloomberg, and CNBC. Jacob loves the city that made him who he is today and is deeply involved in the community. He grew up with a passion for competition, traveling on one of the nation's top Club Soccer Teams- He then briefly left Los Angeles to receive his bachelor's degree at UC Santa Barbara receiving highest University Honors within Business, Marketing, and Communications. Additionally, Jacob was educated in Madrid where he continued to develop his passion for real estate focusing on Architecture, Design, and Urban Planning. Jacob currently resides in West Hollywood's Art and Design District and is developing and renovating homes for his emerging real estate portfolio.
Click
Click
Click
Click
Get in Touch
Request Details
Tell us how to reach you and we'll get back in touch.
Get in Touch
Schedule A Showing
Tell us how to reach you and we'll get back in touch.
Current My Listing Manager Member Log In Here
Create Your Account. It's free and only takes A minute