310.819.3250

103 S Robertson Blvd. Los Angeles, CA 90048
Main Content







About Us
The Altman Brothers
The Altman Brothers are among the top producing real estate agents in the country. Josh and Matt Altman managed to carve out a niche in the Los Angeles high end market. This includes staking claim to top tinsel town turf in the Platinum Triangle of Beverly Hills, Bel-Air, and Holmby Hills, and everywhere from Malibu to the Hollywood Hills and Downtown LA.
Together they have seasoned experience and ability to foster solid relationships. The Altman Brothers are full-service real estate experts who strive to service the entire spectrum of exclusive clients Los Angeles has to offer. Altman clients are luxury buyers and high-end sellers: entertainers, professional athletes and high-net- worth individuals whose real estate holdings dot the globe, to clients with small family homes and short sale needs.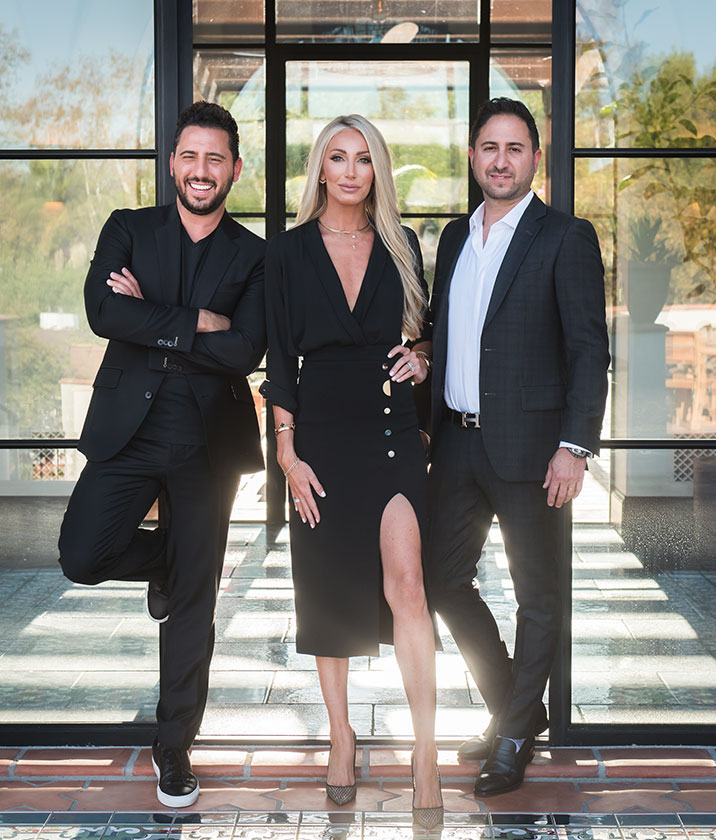 Luxury Real Estate
Exclusive Properties
Our Stats
Why Work With Us
Real Trends Team in US
by Volume 2021
Douglas Elliman Team
in the US
Total Instagram
Followers
The Altman Brothers
Our Team Bravo's Hit Television Show
Million Dollar Listing follows the lives of three of Los Angeles' hottest, young, and aggressive real estate magnates as they make a fortune selling multi-million dollar properties in the most exclusive neighborhoods- Hollywood, Malibu and Beverly Hills.
Watch The Latest
Josh Altman's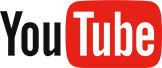 Channel
Training & Speaking
Learn From The Best
Click
Click
Click
Click
Get in Touch
Request Details
Tell us how to reach you and we'll get back in touch.
Get in Touch
Schedule A Showing
Tell us how to reach you and we'll get back in touch.
Current My Listing Manager Member Log In Here
Create Your Account. It's free and only takes A minute