310.819.3250

103 S Robertson Blvd. Los Angeles, CA 90048
Main Content
Finding Your Dream Home
Buyers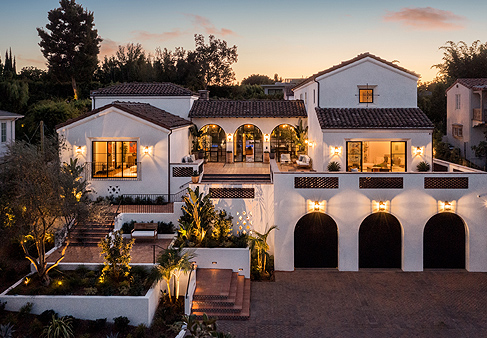 Pre-Qualification
Meet with a mortgage broker and find out how much you can afford to pay for a home.
Pre-Approval
While knowing how much you can afford is the first step, sellers will be much more receptive to potential buyers who have been pre-approved. You'll also avoid being disappointed when going after homes that are out of your price range. With Pre-Approval, the buyer actually applies for a mortgage and receives a commitment in writing from a lender. This way, assuming the home you're interested in is at or under the amount you are pre-qualified for, the seller knows immediately that you are a serious buyer for that property. Costs for pre-approval are generally nominal and lenders will usually permit you to pay them when you close your loan.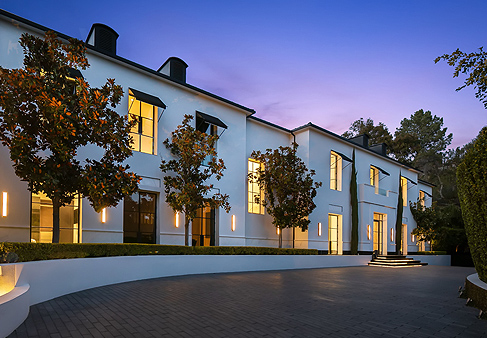 List of Needs & Wants
Make 2 lists. The first should include items you must have (i.e., the number of bedrooms you need for the size of your family, a one-story house if accessibility is a factor, etc.). The second list is your wishes, things you would like to have (pool, den, etc.) but that are not absolutely necessary. Realistically for first-time buyers, you probably will not get everything on your wish list, but it will keep you on track for what you are looking for.
Representation by a Professional
Consider hiring your own real estate agent, one who is working for you, the buyer, not the seller.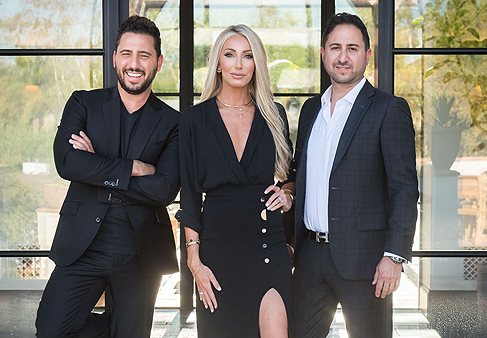 Our Scale Is Your Strength
With over $1.4 Billion in sales in 2021 alone, The Altman Brothers Team has exceeded $5 Billion in luxury residential real estate sales. Josh, Matthew and Heather Altman are the most connected, professional, and experienced agents in the industry. Their global network, market knowledge, and dogged drive put them in a league of their own. Backed by their international powerhouse brokerage, Douglas Elliman, their resources are unmatched allowing them to provide the best service possible to each and every one of their clients.
GLOBALLY
CONNECTED
$1.4
BILLION Sold in 2021
$5
BILLION In Sales
POWERFUL &
EFFECTIVE Custom Marketing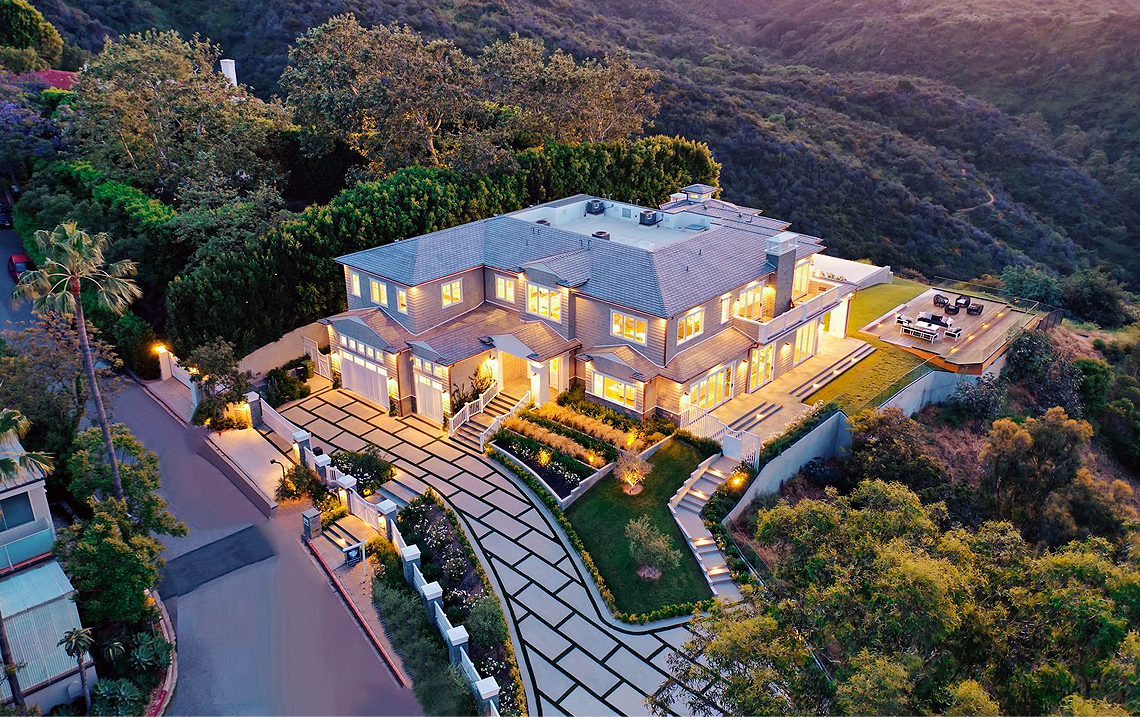 Buying Your Home
Giving Your Dreams an Address
Step 1: Outlining Your Objective
Outlining Your Objectives
What is your motivation to buy?
What price range are you considering?
What is your timeline to move?
What are your ideal features and "non-negotiables"?
What are you looking for in a neighborhood?
Discuss objectives and process with your Realtor®
Discuss objectives and process with your Realtor®
Obtain a loan approval letter
Sign exclusive buyer-broker agreement with your Realtor®
Research neighborhood of interest with your Realtor®
Analysis of active, pending, and sold transactions
Review contracts and timelines
Personal timing and seasonal considerations
Market forces: supply v. demand, macro v. micro
Create Profile-Based Buyer Attraction Strategy
Step 2: Finding Your Home
Browse and review online listings with your Realtor®
Browse and review online listings with your Realtor®
Notification of new and off-market properties
Virtually tour listings from the comfort of your home
Select your ideal location and home
Offers & Negotiation Strategies
Learn about the Purchase Contract from your Realtor®
Discuss multiple offer strategies (as needed)
Offer presentation and highlighting buyer strategies
Negotiate to optimize price and terms
Acceptance of offer or counter offers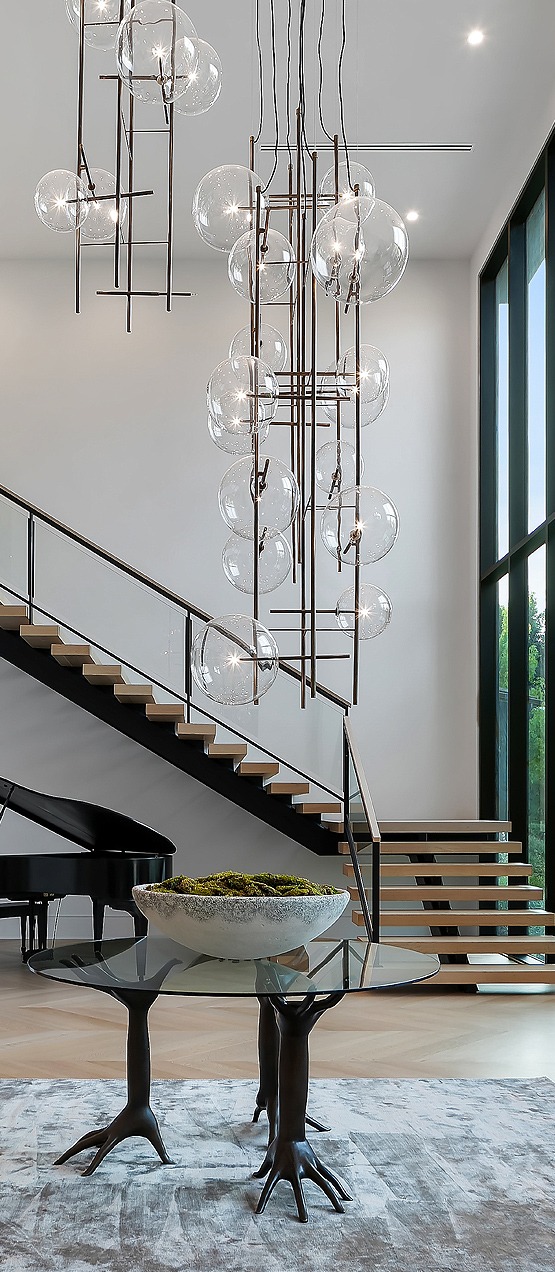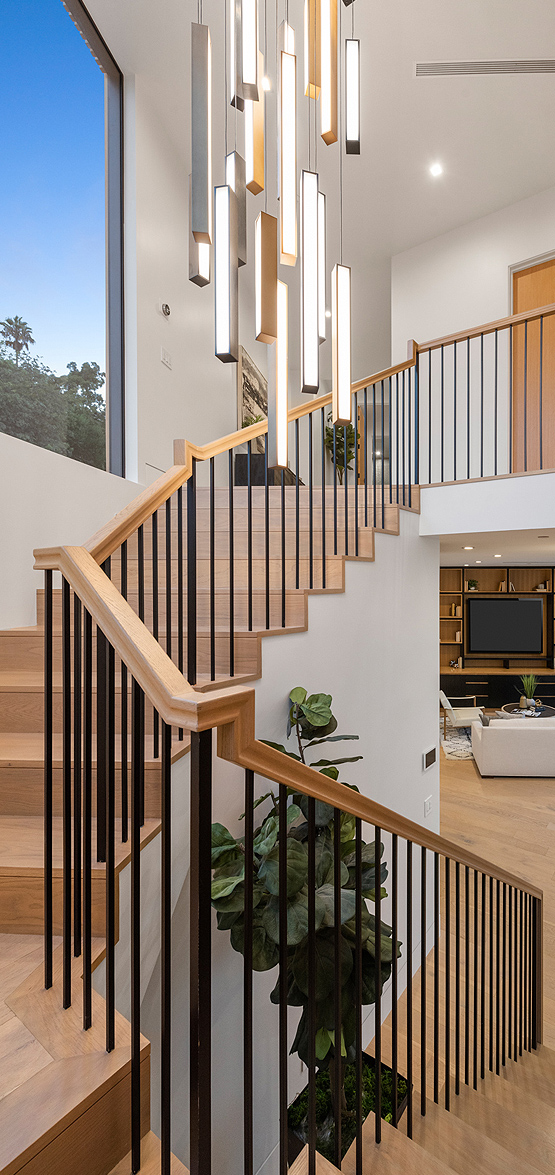 Step 3: Going Into Escrow
Notify escrow of acceptance and send full executed contract
Wire initial deposit to escrow per terms of agreement
Notify lender to begin loan process and order appraisal
Sign and return opening package of escrow instructions
Contact insurance agent for homeowner coverage
Provide escrow with vesting (title) information
Inspections & Disclosures
Schedule all desired home inspections, (i.e. termite report)
Schedule all desired home inspections, (i.e. termite report)
Approve/negotiate repairs based on inspection reports
Review/approve all seller and state required disclosures
Review/approve preliminary title report
Meet deadlines and remove contractual contingencies
Schedule final walk-through prior to close of escrow
Review closing statement from escrow
Virtually meet with escrow to sign loan documents
Arrange to wire down payment and closing costs
Transfer utilities to new location
Closing, key delivery, and celebration
Move into the property
Move-in checklist
Staying in touch and keeping you informed
Second homes and investment properties
Providing resources and introductions
Referrals, testimonials, and reviews
Focus & Organization
In a convenient location, keep handy the items that will assist you in maximizing your home search efforts. Such items may include:
A file of the properties that your agent has shown to you, along with ads you have cut out from the newspaper.
Instant or video camera to help refresh your memory on individual properties, especially if you are attending a series of showings.
Paper and pen, for taking notes as you search.
Location: Look at a potential property as if you are the seller. Would a prospective buyer find it attractive based on school district, crime rate, proximity to positive (shopping, parks, freeway access) and negative (abandoned properties, garbage dump, source of noise) features of the area?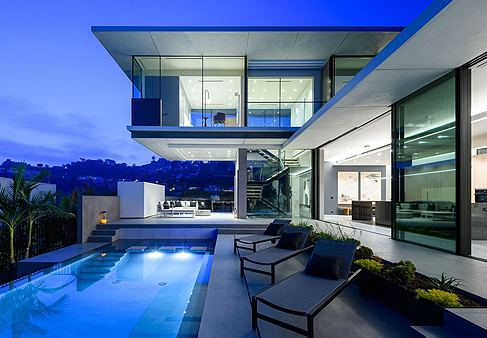 Visualize the house empty & with your decor
Are the rooms laid out to fit your needs? Is there enough light?
Be Objective
While knowing how much you can afford is the first step, sellers will be much more Instead of thinking with your heart when you find a home, think with your head. Does this home really meet your needs? There are many houses on the market, so don't make a hurried decision that you may regret later.
Be Thorough
A few extra dollars well spent now may save you big expenses in the long run. Don't forget such essentials as:
Include inspection & mortgage contingencies in your written offer.
Have the property inspected by a professional inspector.
Request a second walk-through to take place within 24 hours of closing.
You want to check to see that no changes have been made that were not agreed on (i.e., a nice chandelier that you assumed came with the sale having been replaced by a cheap ceiling light).
All the above may seem rather overwhelming. That is why having a professional represent you and keep track of all the details for you is highly recommended. Please email me or call me directly to discuss any of these matters in further detail.
Are You
Looking To Buy
A Home?
Click
Click
Click
Click
Get in Touch
Request Details
Tell us how to reach you and we'll get back in touch.
Get in Touch
Schedule A Showing
Tell us how to reach you and we'll get back in touch.
Current My Listing Manager Member Log In Here
Create Your Account. It's free and only takes A minute