310.819.3250

103 S Robertson Blvd. Los Angeles, CA 90048
Main Content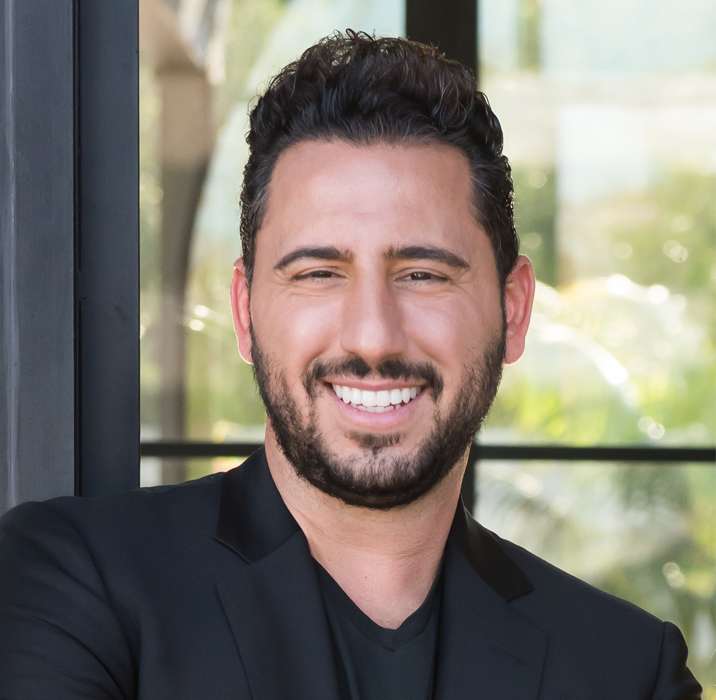 Recognized as the most dynamic, high performing luxury real estate agent in the world, Josh Altman is in a league of his own, having sold over $6 BILLION in his career with $1.464 BILLION sold in 2021 and $1.1 BILLION sold in 2022. The Altman Brothers are recognized as the #1 Team on the West Coast and are constantly surpassing their competition. Josh recently sold Real Housewives of Orange County star Heather Dubrow's $55 million dollar Newport Beach Chateau, making it the most expensive sale of the year in Orange County real estate. Also breaking records across all of Los Angeles, Josh sold the highest priced home ever in Brentwood for $65 million. He specializes in selling and marketing the world's most iconic and extravagant properties to his network of high-net-worth individuals. Clients of The Altman Brothers are the who's who of Hollywood, and professional athletes whose real estate holdings dot the globe. Altman has worked with countless Hollywood elites including Justin Bieber, Gene Simmons, Kim Kardashian, James Cameron, Scooter Braun, Britney Spears, Norman Lear, and many more.
In 2019, The Altman Brothers opened the first ever standalone office in Los Angeles on famed Robertson Blvd. More recently, The Altman Brothers announced the opening of their flagship Orange County Office - opening Summer of 2023. Josh's unparalleled hustle, inspirational mentality and motivational energy has shaped him as one of the most sought-after speakers in the world, speaking to hundreds of thousands of real estate agents, mortgage brokers, students, and industry professionals a year. Giving back to the community is a top priority to Josh and The Altman Brothers Team by supporting The Jewish Federation, Susan G Koman Breast Cancer Foundation, Harold & Carole Pump Foundation, among others. The Altman Brothers are a family business with his brother Matt Altman as his partner and his wife Heather Altman as CEO.
Click
Click
Click
Click
Get in Touch
Request Details
Tell us how to reach you and we'll get back in touch.
Get in Touch
Schedule A Showing
Tell us how to reach you and we'll get back in touch.
Current My Listing Manager Member Log In Here
Create Your Account. It's free and only takes A minute