310.819.3250

103 S Robertson Blvd. Los Angeles, CA 90048
Main Content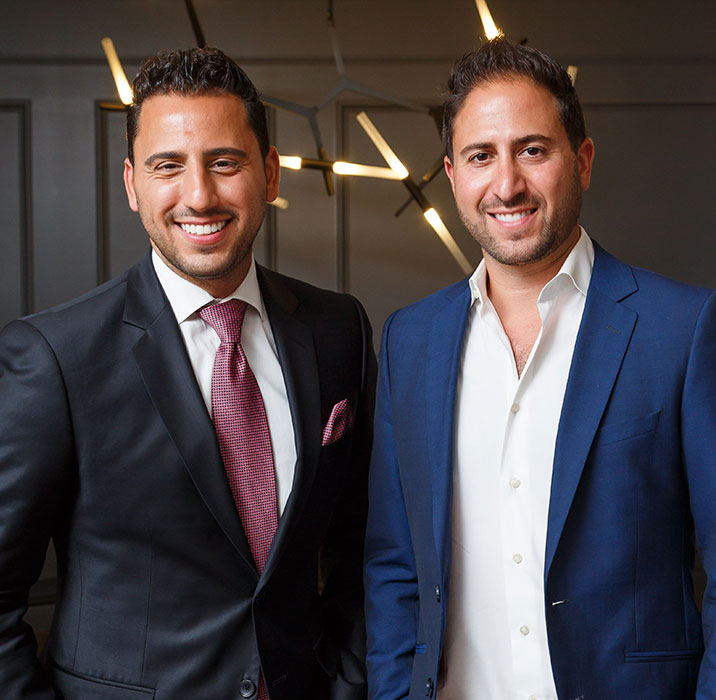 The Altman Brothers are recognized as some of the most dynamic, high-performing agents in the luxury home real estate market, consistently shattering records across the globe and ranking in the top 1% of real estate agents throughout the world. Together, they have sold over 6 BILLION dollars in real estate and over 2.5 BILLION dollars in 2021 and 2022 alone.
With their experience and a strong network of luxury buyers, which includes entertainers, professional athletes, and high-net-worth individuals, The Altman Brothers have become known for selling and marketing some of the world's most iconic and stunning properties.
Their uncompromising professionalism and drive have led to a great number of features in national media outlets including; Forbes, CNBC, Wall Street Journal, NY Times, and Fox Business News. The Altman Brothers' success has also led to Josh, Matt, and Heather Altman being on the hit Bravo television show "Million Dollar Listing."
Outside of real estate, The Altman Brothers' charitable contributions have emulated throughout the forefront of their lives, always making sure to give back to the community.
Click
Click
Click
Click
Get in Touch
Request Details
Tell us how to reach you and we'll get back in touch.
Get in Touch
Schedule A Showing
Tell us how to reach you and we'll get back in touch.
Current My Listing Manager Member Log In Here
Create Your Account. It's free and only takes A minute