310.819.3250

103 S Robertson Blvd. Los Angeles, CA 90048
Main Content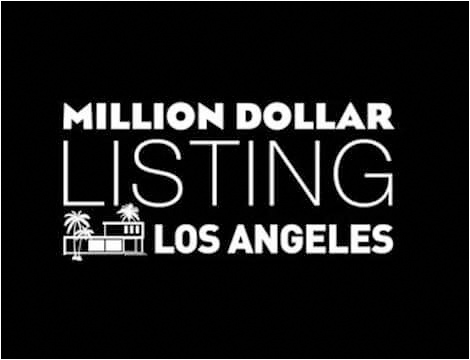 With Bravo's Million Dollar Listing airing in over 250 countries year round and averaging 1.6 million viewers per episode, Josh Altman is quickly becoming a household name! Million Dollar Listing follows the lives of three of Los Angeles' hottest, young, and aggressive real estate magnates as they make a fortune selling multi-million dollar properties in the most exclusive neighborhoods- Hollywood, Malibu and Beverly Hills.
Each season follows Josh as he deals with some of the most demanding clients while also trying to move some of the most magnificent and most expensive homes in the City of Angels.
Matterport is a 3D media technology company that is changing the way people view the world. They have built an end-to-end, 3D media platform that allows users to create, modify, navigate and interact with 3D spaces.
Matterport's 3D Showcase is a revolutionary marketing tool for brokers and agents that gives their listings a competitive advantage by allowing potential buyers a completely immersive experience of walking through a property without ever stepping foot inside. The Altman Brothers are excited to implement the Matterport technology on all of their premium listings.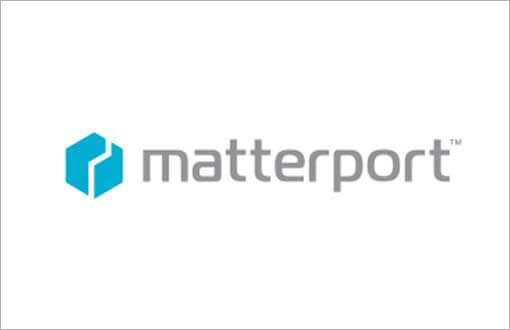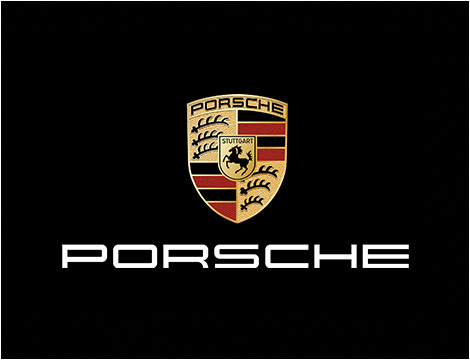 Throughout its 60-year history, Porsche has developed numerous technologies that have advanced vehicle performance, improved safety and spurred environmental innovations within the automotive industry. The company continues to celebrate its heritage by adding to its long list of motorsports victories dating back to its first 24 Hours of Le Mans class win in 1951.
Today, with more than 28,000 victories, Porsche is recognized as the world's most successful brand in sports car racing.
"Agent Image creates award-winning websites for real estate professionals. Offering comprehensive and dynamic web consulting and design studio services, the team addresses unique marketing needs and goals through customizable website design packages."
Agent Image is a leader in the website design and development industry. Since 1999, the company has launched thousands of high-quality, customized, and full-featured websites. Through diligent collaboration with Josh and Matthew Altman, Agent Image designed the new brand image and website to deliver the first-class Altman Brothers brand of service and expertise to luxury real estate clients around the world.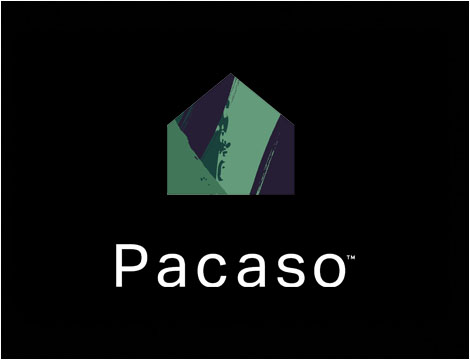 Explore our collection of stunning single-family homes in top second home destinations. We'll help you find the perfect fit, and you decide how many shares you'd like to own.
We create a property LLC for each home, find and vet co-owners, and handle all the sales details. At closing, the co-owners enjoy 100% ownership of the home – Pacaso does not retain any shares.
Are You
Looking To Buy
A Home?
Click
Click
Click
Click
Get in Touch
Request Details
Tell us how to reach you and we'll get back in touch.
Get in Touch
Schedule A Showing
Tell us how to reach you and we'll get back in touch.
Current My Listing Manager Member Log In Here
Create Your Account. It's free and only takes A minute