Main Content
Los Angeles' top luxury real estate agent, entrepreneur, reality star and mother, Heather Altman is the definition of a strong confident leading woman.
Joining The Altman Brothers during their early launch, Heather played an integral role in establishing the team as both a globally and locally recognized business. Heather has acquired an exceptional and distinguished network of clientele, as her dynamic personality paired with a keen insight for market trends leave a lasting impact with individuals she encounters.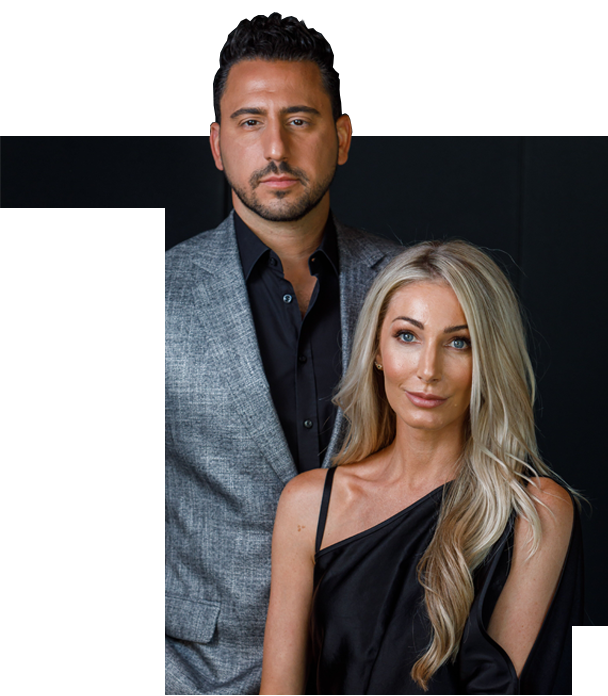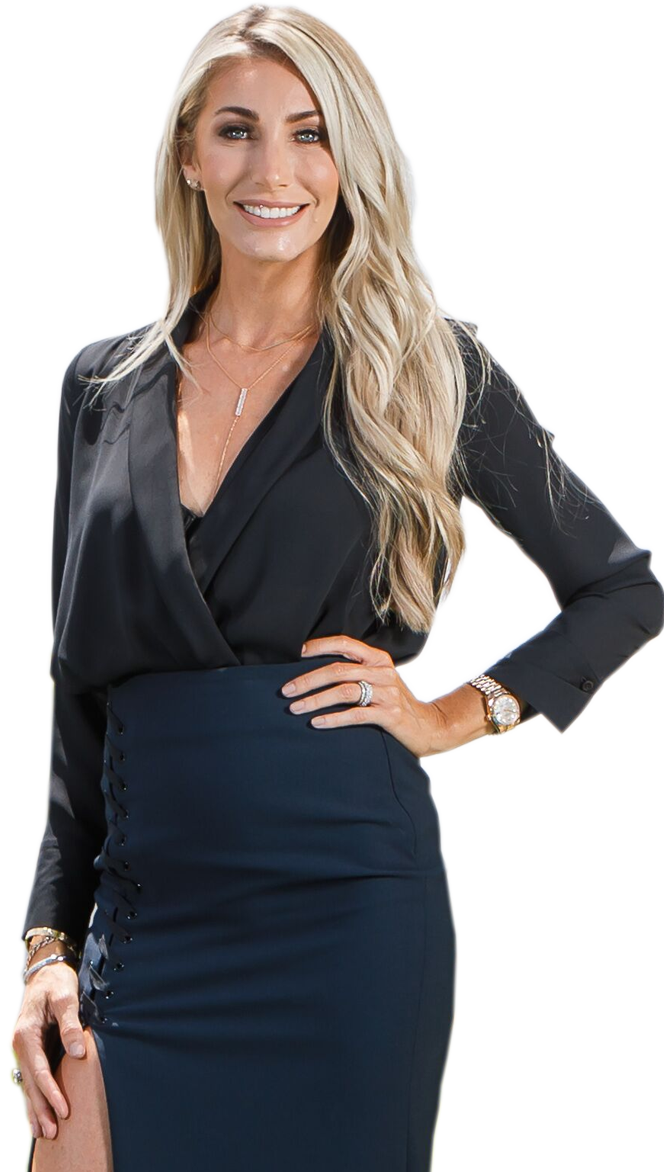 As a top agent at The Altman Brothers and Douglas Elliman, a team that has sold over 3 Billion in real estate, Heather brings her professionalism, integrity, and passion to help local and high-profile clients buy and sell luxury properties. With over 15 years of experience in real estate and over 500 million dollars worth in transaction deals personally, Heather holds tremendous pride in creating a personal experience for all her clients.
Despite her vast expertise in real estate, Heather finds fulfillment in extending her comprehensive knowledge to skillfully walk clients through each stage in the process. Her adaptable nature allows her to thrive in high pressure situations to close successful deals and surpass her client's expectations.
For the last ten years, Heather has called the neighborhoods of the Sunset Strip and Beverly Hills her home with her husband and superstar realtor Josh Altman. Since giving birth to her first daughter, Alexis, Heather has become an expert at changing diapers while juggling business meetings and calls. Since having added mom to her resume, motherhood has proven to compliment Heather's ambitious work-ethic. Heather strives to maintain a work-life balance with Josh, Alexis and three fur babies at home while continuing to close deals left and right.
Today you can find Heather selling the "Million Dollar Listing Lifestyle," collaborating with multiple businesses not only as the face of many brands, but also a strategic partner and investor and giving back to the community.